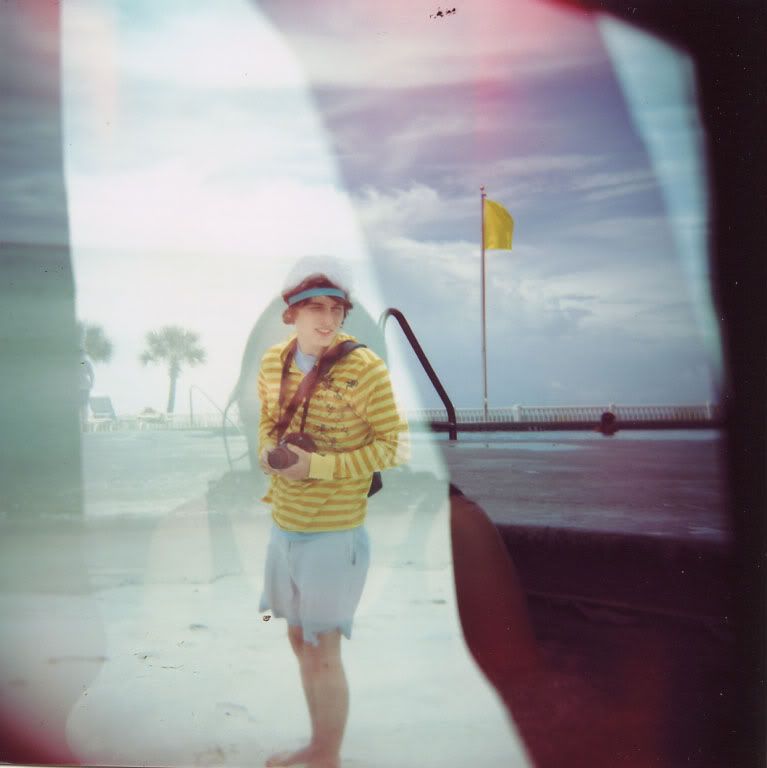 Oh have painted my room white and hung a big beautiful painting of astronauts and naked people floating in space on one of the walls (on loan to me from the artist, my dear uncle).
Now my room is quite exciting. I shall take some pictures. I need to get my film from the past month developed soon.
I am going to go have a glass of wine. Have a nice Sunday!