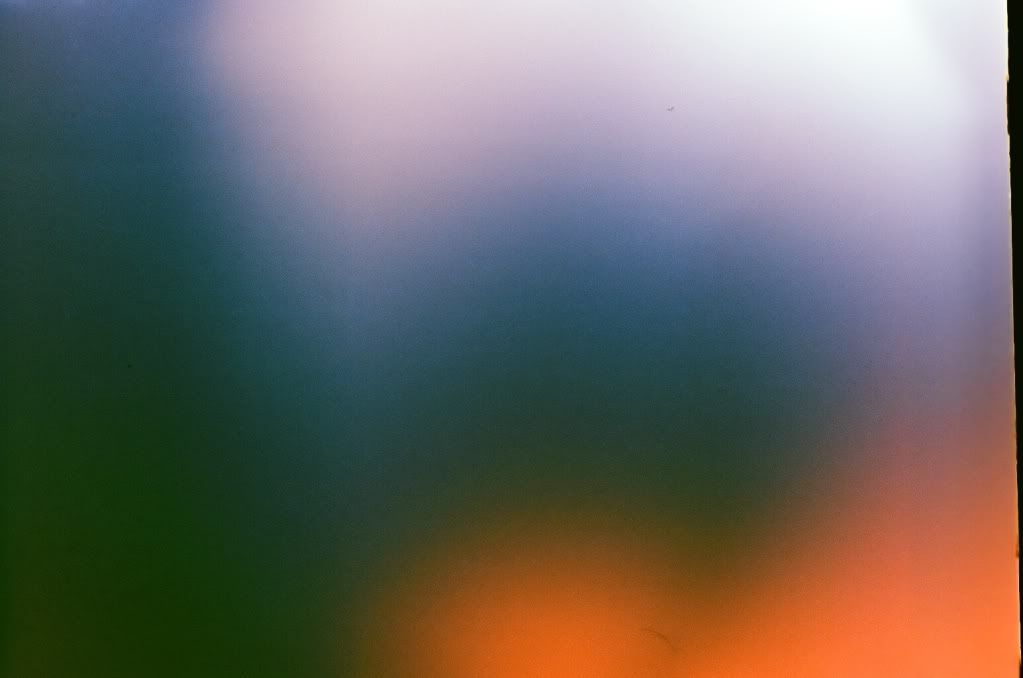 School starts Monday.
Oh dear.
If only the school year could be in a perpetual state of summer break,
and the weather in a perpetual state of winter,
then the world would be a much better place.
Hopefully by this time next year I will be packing off to art school.
Then I will not complain any more -
Because I really dispise community college.