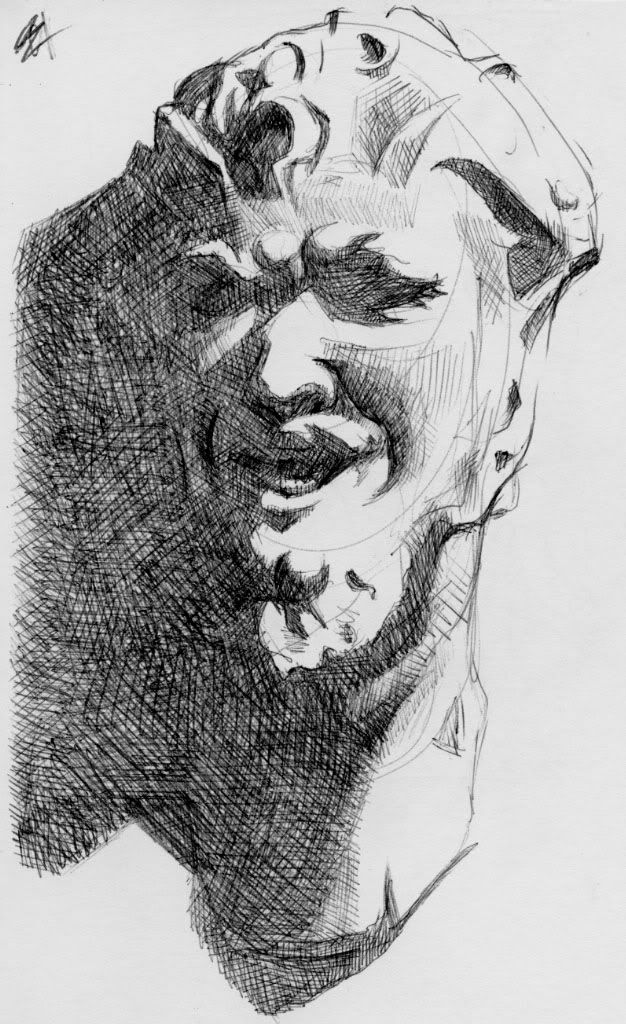 The past two days have been a strange mixture of wonderful and woeful.
One the one hand I have amazing friends and, for the fist time ever, I got through an entire shift with out making a zillion airhead mistakes.
On the other hand, there has just been so much shit. No other way to say it really.
Life is strange.
I wish I could just stand up to people who think they can take advantage of me.
I wish I could be independent.
Because so many people just awful.
Have a great Sunday.