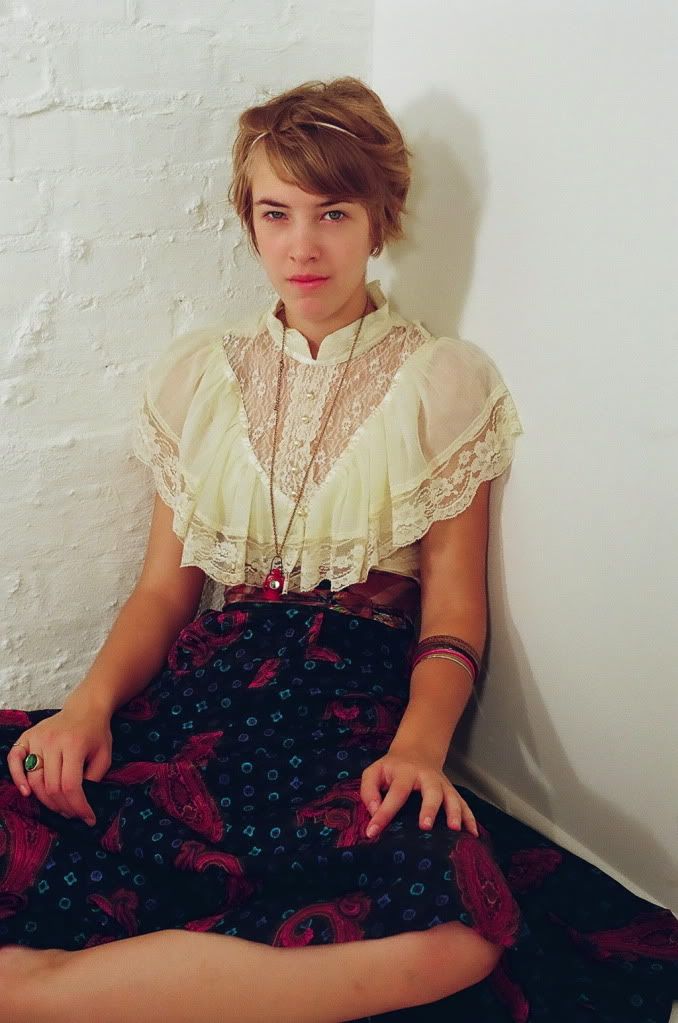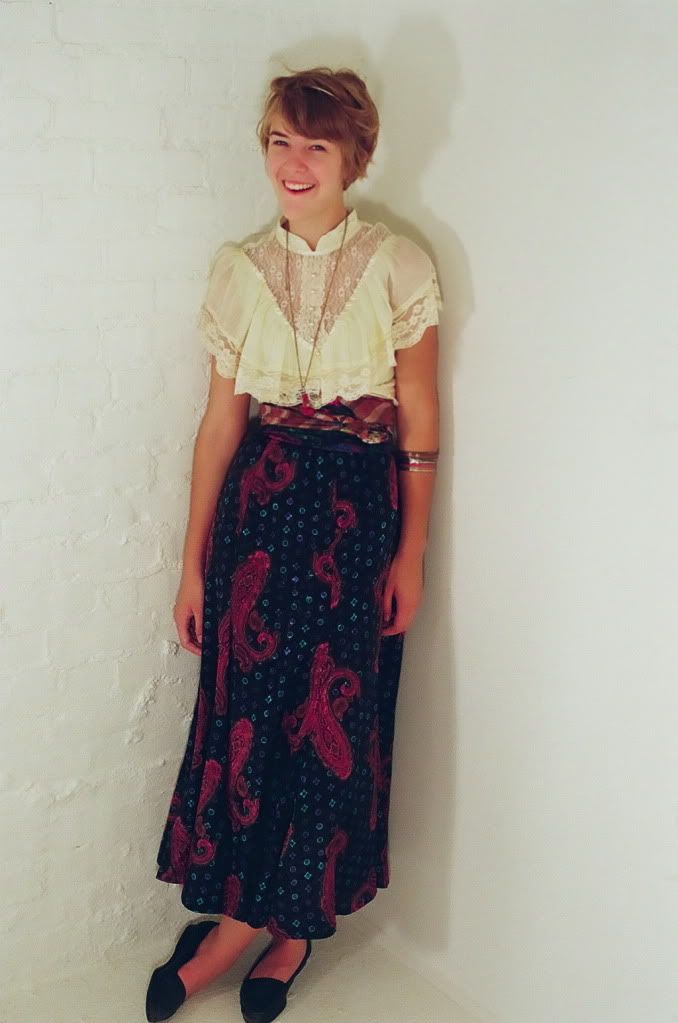 Today has been really busy. Got pictures of about 20 or so sculptures for my portfolio with my dad's help (as well as this picture of what I was wearing. Felt rather hippy), worked, and packed (am still packing). Tomorrow we depart for New England with the trunk packed with my portfolio and shoes and dresses. And Belle and Sebastian playing.
I smell like coffee.
I will try and post over the next week but no promises.
Do you want to see the endless amount of my little sculptures?
I have so many I will have stuff them in every nook and cranny of my room.