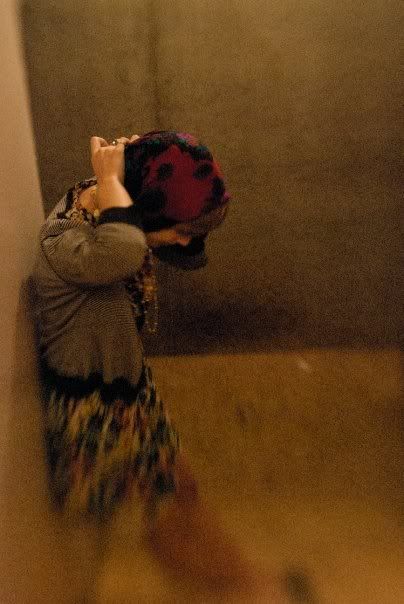 Back from new England. As you see I didn't have a second to spare to post, and if I had most of the time ididnt have acess to a computer.
The trip was quite a sucess. God has lead me to a place that I hope to attend next year and I am quite excited. I got some pictures, still don't know how they will turn out but we shall see.
It was wonderful seeing NYC again and visiting with many relatives and friends. Seeing Audrey was quite a joy. Here is a picture she took in the basement where we slept.