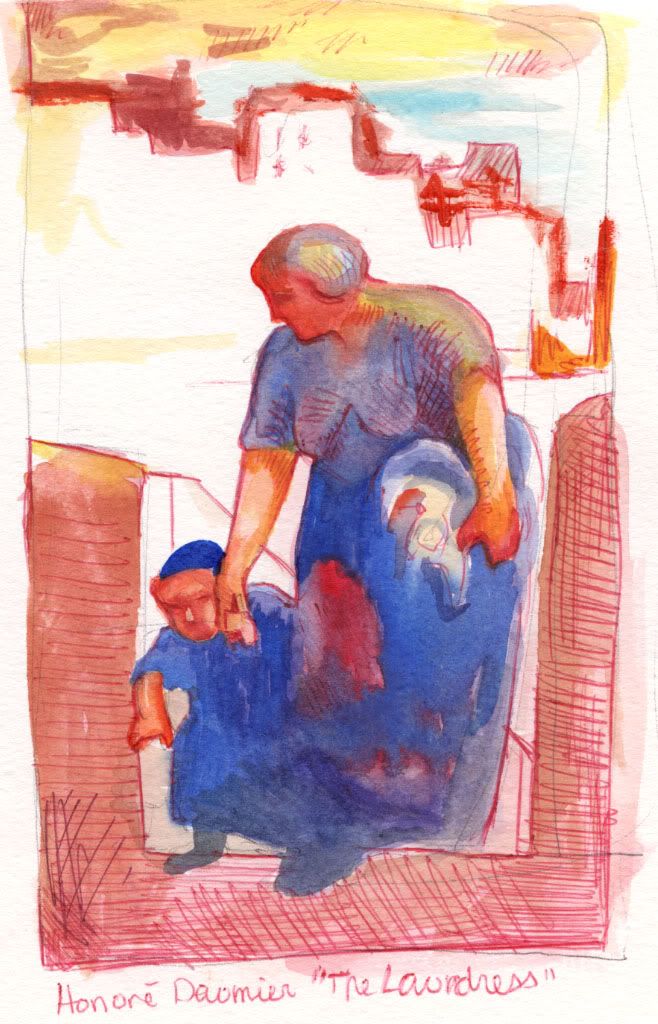 I cant find my phone. It is getting rather annoying.
I feel lost in the monotony of every-day-ness. Stuck in between different stages of my life. Limbo.
Have been working and studying a lot lately. Seems that is all I ever do these days.
As well as sleep. Lots of that.
Which is what I plan on doing now.
What do you think of this little watercolor I did a few weeks ago?
I shall have to show you another one I did Tuesday.