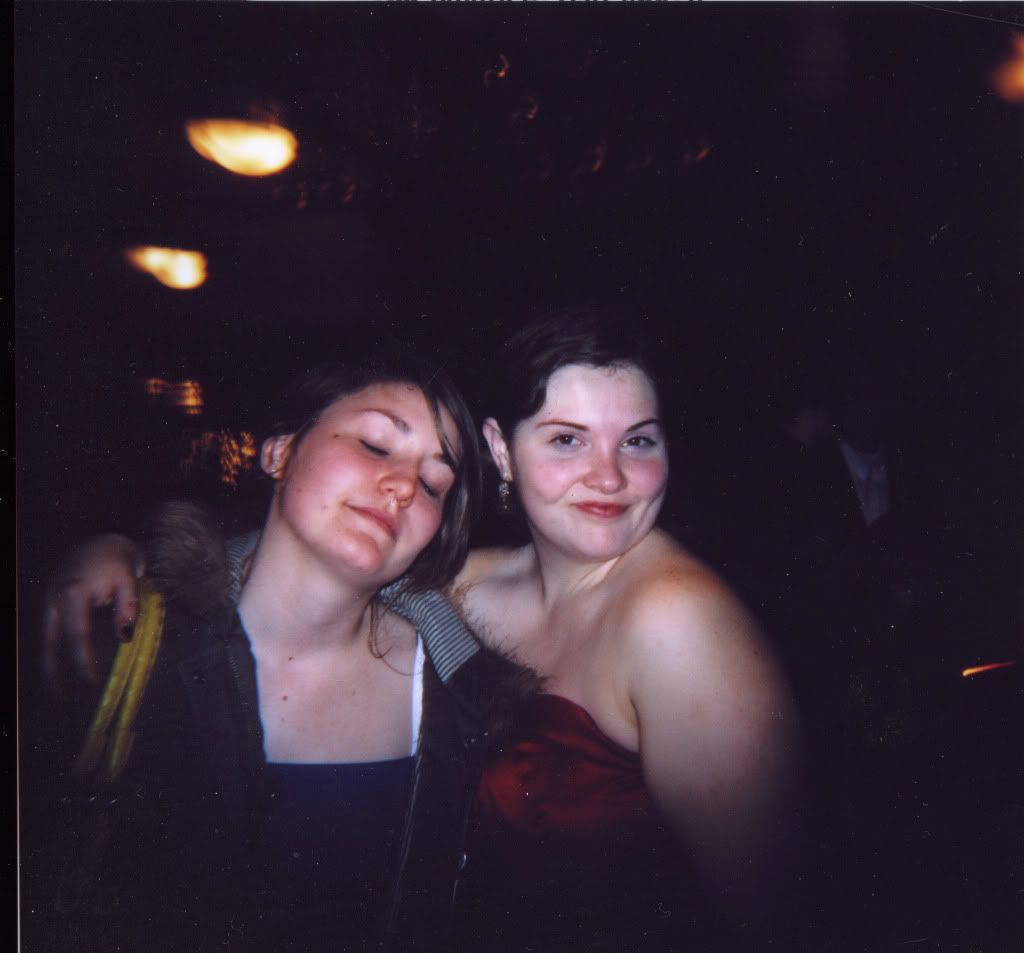 Now I am quite sad because I have so many beautiful pictures for you but the scanner is broken and this is the only one I scanned before it broke. Here are two dear friends. I don't see them enough anymore.
Please comment more. It makes me very happy when you do.
Have a wonderful day.